Dudhsagar Waterfall Goa
Taxi service for Dudhsagar waterfalls
Dudhsagar itself translates to the Sea of milk. Dudhsagar Falls are the popular attraction all year round. In Goa, Dudh Sagar fall is one of most popular and visited place. Several Hollywood and bollywood movies are conducted shooting over there. This is the breath taking cascade of the white water that gushing over the steep that is nearly vertical face of the mountain from a spectacular height of 1017 ft. If you are the wondering to visit Goa then do not forget to visit the mesmerizing place Dudh Sagar.  Maharana Cab is offering the Goa to Dudhsagar waterfalls taxi service with best class services.
Hire Taxi for Dudhsagar Waterfalls
Dudhsagar waterfall trip starts from Rs. 3000 for Sedan Car

Dudhsagar waterfall trip starts from Rs. 3500 for SUV Car

Tour Duration: 10 Hours Tour (7 AM-5PM)

Dudhsagar Waterfalls Tour includes Dudhsagar waterfalls and spice plantation with hire taxi in Goa.
For more information about car rental or any queries you can contact Manager at +91-7262999864, +91-8329002104 or you can fill the below mention form.
Plan the Trip to Dudhsagar Waterfalls and Catch the waterfalls
In this tour package you will be driven to the following places.
Dudhsagar waterfall trip starts from Rs. 3000/- for Sedan Car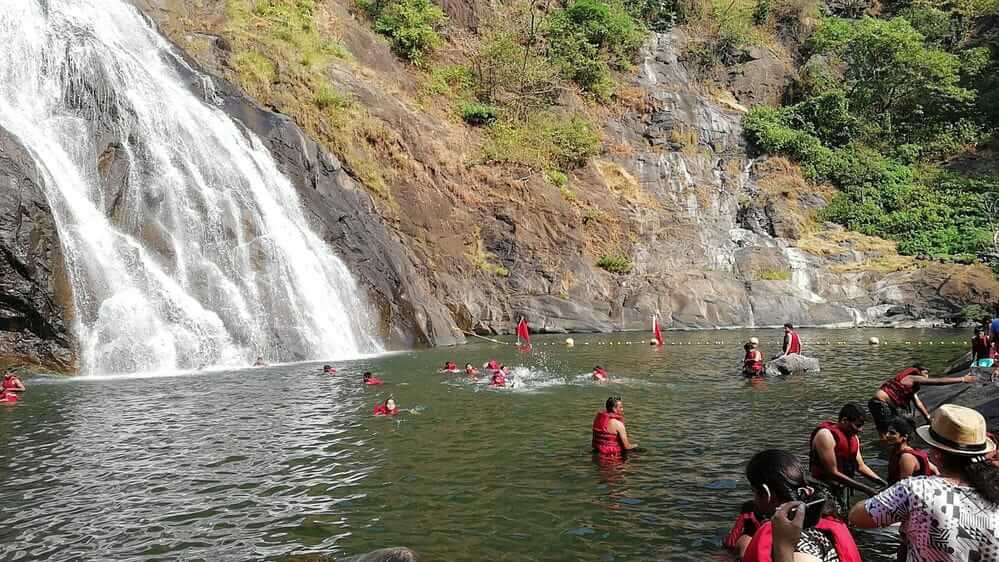 The Dudhsagar waterfalls is situated in the Bhagwan Mahavir Wildlife sanctuary. Dudhsagar waterfalls open up from Month October to Month June. In the month of monsoon season it remains close. Amenities and benefits you get with our Dudhsagar falls tour package are:
Clean and Sanitized Car
Experienced Driver
Spice plantation while back from dudhsagar falls
Pick up and Drop off facility
For More information regarding tour packages & tour fares contact Manager at +91-7262999864, 8329002104 or fill up below mentioned form.
Maharana Cab Fleet for Dudhsagar Waterfalls Cabs/Taxi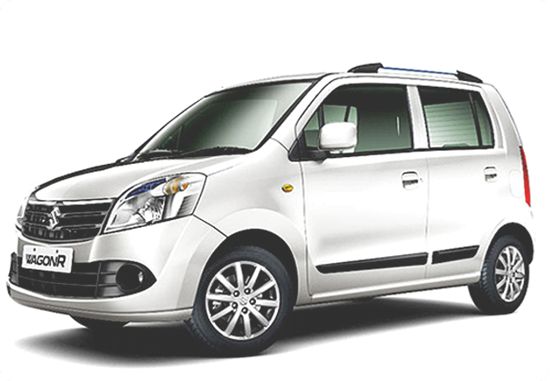 Wagonar/ Santro Mini and Hatchback
If two or three persons are travelling then these are suitable for you as well as for short journeys. For more bookings contact us goa to dudhsagar taxi service.
Swift Dzire, Toyota Etios/ Sedan car
For long journeys these cars are suitable for upto 4 persons. Make your journey comfortable and refreshing by enjoying the beautiful routes.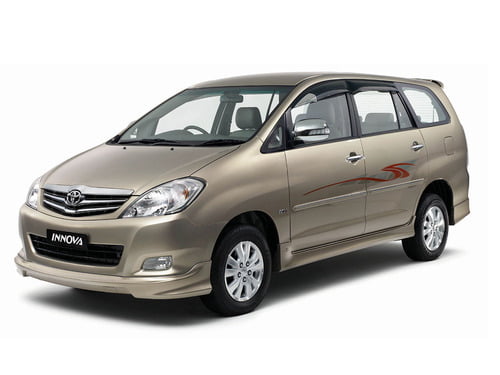 Ertiga/ Innova/ SUV
If more than 6 persons are travelling then these cars are absolutely right option. These cars are most preferred for trips. People who love to travel with groups will definitely love this car.
Our Goa Address
Office number 14, Second floor, Patto Plaza building, Near KTC busstand, Panjim Goa, 403001
Book Cabs for Popular Summer Season Trips from Goa
In summer season, we are providing summer holiday trips from Goa. You can book as per your choice from our given summer special tour package and you can also change as per your need.
North Goa Tour by Car
We are providing the complete tour package of visiting the popular sites in the Goa by taking the north goa sightseeing tour for the eventful and memorable trip.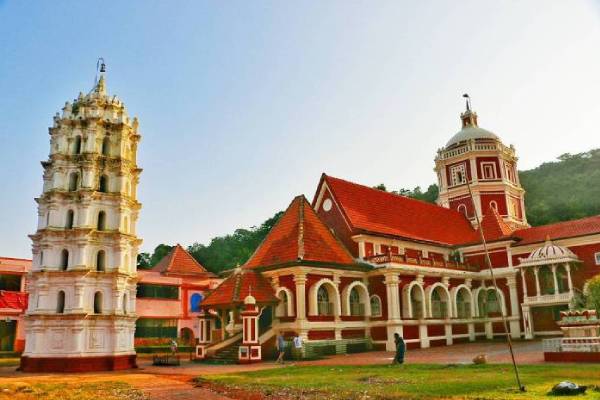 South Goa Tour By Car
Therefore the south goa tour is the importantly covers some of the attractive Portuguese era Churches which were built by Portuguese over Hindu Temples
Goa to Gokarna Tour
If you are also one of them who is planning to spend their holidays at goa along with gokarna then you can hire us.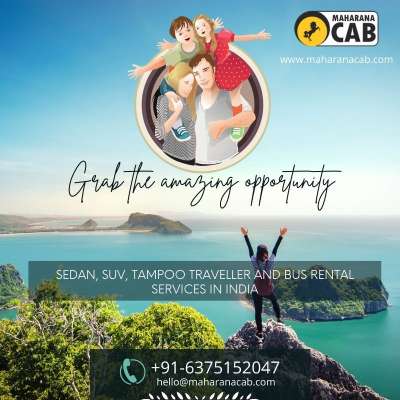 Contact Us on +91 6375152047 | +91 8740845526