Maharana Cabs , provides Government approved Tour and Travel Male and Female Guides for all languages for India Tours in all cities of India. Our tour guides  will make a custom made plan for trip, tell us your desired destination , and every thing will on us.
Our Tourist Guides Qualities
Strong Communication Skills
Humorous
Flexibility, to cope with emergencies or unexpected incidents.
A Keen Sense Of Direction
Fluency in another language or languages, if working with non-English speaking tourists.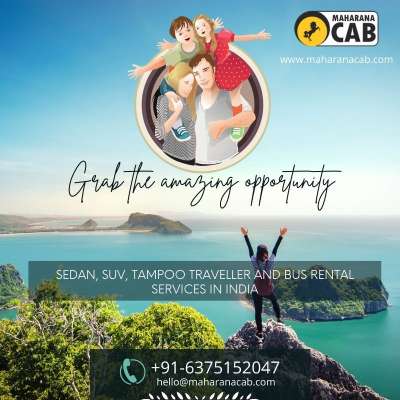 Contact Us on +91 6375152047 | +91 8740845526