Tempo traveller in Goa
Hire Tempo traveller in Goa from Maharana Cab
We all know that Goa is essentially India's favorite beach destination. Goa is considered as the colorful collage of landscape, culture, history, food and eclectic vibe. It offers many kinds of the experience that you want to have on a vacation. Goa is a vibrant place that is explored with your near and dear ones. Goa is considered as a place for the relaxing holiday by the beach to a fun filled family getaway or a long party weekend. Goa is one of the best beach holiday destinations in India. It will cherish when you travel comfortably without worrying about accommodating the multiple passengers. With maharana cab tempo traveller in goa you can able to enjoy the comfortable rides around the state make it an exciting vacations.
For more information about Tempo Traveller rental or any queries you can contact Manager at +91-7262999864, +91-8329002104 or you can fill the below mention form.
Multiple Options with our Tempo Traveller in Goa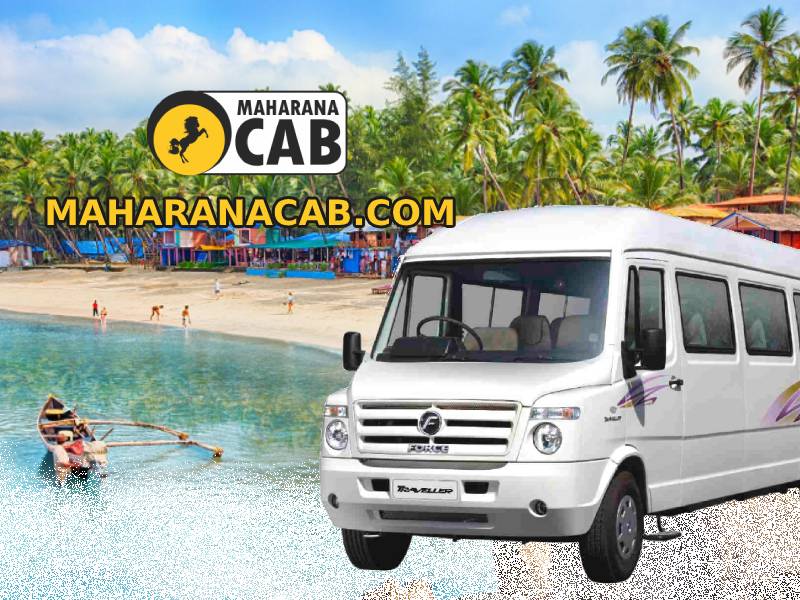 For theme weddings goa has evolved as major destinations. Whether you are attending a wedding in a group or it is just need an airport pick up or drop. Our tempo traveller with the multiple seating options is the best ride for you. Book our tempo traveller in Goa and you can customize them to suit your travel requirements and then make it as a memorable travel experience. Vehicles of maharana cabs are well maintained and they are equipped with the best and effective features. Our transportation service is on your budget. So it all depends on your number of passengers or other travel requirements then you can choose from any of the vehicle types.
Which tempo traveller is best for you?
Small sized tempo traveller- Up to 12 Seats
Are you spending your weekend with your friends or family? Then you can opt for the maharana cabs small sized tempo traveller that will easily perfect for the small group of the people. Hire the 9-seater, 10-seater, and 12-seater tempo travelers in Goa.
Medium Sized Tempo Travelers – Up to 14 Seats
Our medium-sized tempo travelers are good enough to accommodate up to 14 people. Whether you are out for a wedding or just enjoying a casual vacation, these vehicles will let you do it with ease. The medium-sized tempo travelers come with best-in-class interiors and are available in both AC and non-AC options.
Large Sized Tempo Travelers – Up to 16 Seats
With our large sized tempo travelers let you experience the joy of traveling together and cherish the journey like never before. With our 16-seater tempo traveler in Goa, you can make your tours affordable, comfortable, and exciting.
Why Hire a Tempo Traveler rent in Goa?
Maharana cabs is providing best services along with the best and well maintained vehicles, reasonable pricing, and we have multiple options to choose from.  We offers several benefits along with our transportation, some of them are:
At multiple points you can pick up and drop off.
We provide spacious interiors for the comfortable seating
Different allocated luggage space in the back of vehicle
Extra space and easy travel seats
Experienced chauffeurs with local knowledge
Superior-grade vehicles
Plush interiors with leather recliner seats
Explore the Beach Destination Goa like a Local with Tempo Traveller in Goa
Goa has the best and finest beaches and historical sites, vibrant parties and delectable cuisine. Goa makes for the holistic experiences. With the help of the maharana cabs tempo traveller on rent then explore the popular beaches of the baga, Calangute, Anjuna, Arpora, Vagator, or Ashwem.
For more information regarding tempo traveller and fares contact Maanager at  +91-7262999864,  +91-8329002104
Tempo Traveller for North goa tour starts from 4000/-
Tempo Traveller for South goa tour starts from 5000/-
Airport pick up and drop also we provide for tempo traveller starts from 3000/-
To Make direct booking over call, Contact Manager now at +91-7262999864
+91-8329002104 or
click on the whats app button below to contact us
Our Goa Address
Office number 14, Second floor, Patto Plaza building, Near KTC busstand, Panjim Goa, 403001
Book Cabs for Popular Summer Season Trips from Goa
In summer season, we are providing summer holiday trips from Goa. You can book as per your choice from our given summer special tour package and you can also change as per your need.
North Goa Tour by Car
We are providing the complete tour package of visiting the popular sites in the Goa by taking the north goa sightseeing tour for the eventful and memorable trip.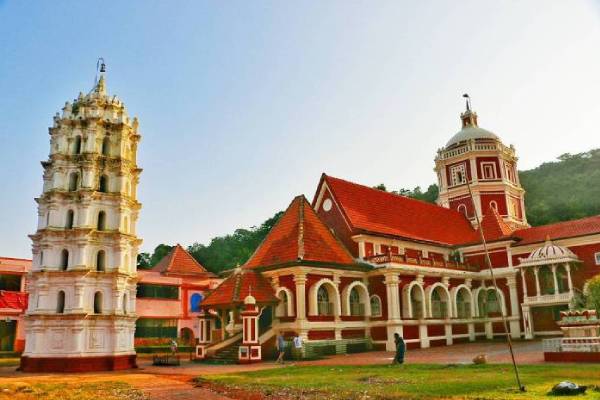 South Goa Tour By Car
Therefore the south goa tour is the importantly covers some of the attractive Portuguese era Churches which were built by Portuguese over Hindu Temples
Goa to Gokarna Tour
If you are also one of them who is planning to spend their holidays at goa along with gokarna then you can hire us.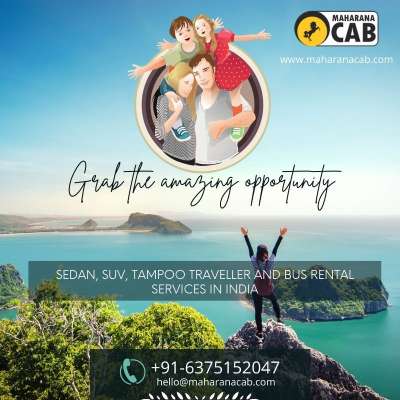 Contact Us on +91 6375152047 | +91 8740845526