Bus Rental in Ajmer

Bus Rental Services in Ajmer
On the demand of people who travel from one place to another; Maharana cabs has started the facility of providing you the bus rental services in your city in Ajmer. We provide deluxe Bus, Luxury Ac & Non Bus, Volvo Bus, corporate bus, wedding bus at best price so that you can enjoy your holidays in your city in Ajmer.
Maharana Cabs have Volvo buses including AC/ Non AC bus hiring services in Ajmer. Buses are also being provided to people who visit Ajmer for business purpose. AC or Non AC buses are offered according to your condition and period of time.
Bus Rental in Ajmer:
Volvo Buses in Ajmer
Deluxe Buses in Ajmer
AC Buses in Ajmer
Non-AC Buses
If you are preparing for a extending your tour packages to attend wedding ceremonies, school trips or college trips, you can hire our for bus rental services in Ajmer. Maharana Cabs is providing best bus rental service in Ajmer which will meet up your all necessities. Bus rental services are being provided at the best prices that you are looking for. You can to travel with Volvo bus if you have a group of 30 persons or less than that.
For more details please contact at- +91-6375152047 to take on a Bus rental in Ajmer, and you can also have a view on our taxi packages below.
Hey you can also fill form below so we call you.
Like Our Facebook Page @maharanacabs
Bus Rental Solutions in Ajmer
Volvo Buses, Deluxe Buses, AC Buses, Non-AC Buses Rental Provider in Ajmer
Other amenities include:
Detached cabins are there with the seats for the driver and the assistant.
In the bus we give the low internal sound intensity which helps to create a satisfying atmosphere.
We think about of the superiority of you by presenting remarkably sky-scraping levels of the technological morals, presentation and the total cost cutting measures, as well as comfort and safety.
Volvo and the Deluxe buses are considered to be one of the luxurious because it is the best option while travelling in the larger groups of the people.
Specifications for hiring comfortable buses
You can book bus rental in ajmer to make your trips complete with Maharana cabs.
We take care of your comfort level with the relaxed adjustable seats for the ajmer sightseeing school and college trips, for wedding guests and for many purposes. We would offer the 18 seated Ac Super Deluxe Bus to complete your tour for many purpose.
Hence you can book our services from anytime and from anywhere.
Like Our Facebook Page & view latest Offers.. @maharanacabs
There are some of the benefits of choosing Maharana cabs:
Affordable prices
Available 24*7
Booking at anytime
Buses are equipped with latest technology
Pick up and drop off facility
Bus rental in ajmer for any occasion
Benefits of Bus rental services in Ajmer with Maharana cabs:
Both ac and non ac buses
Availability of first aid box
Neat and clean seats
Seat belts for individuals
Leather fabric upholstery
Comfortable seats
Heater
Space for luggage
Reclining seats
Ample leg space
Question: How toBook Bus Rental in Ajmer?
To book bus rental in Ajmer, first you have to visit https://www.maharanacab.com/booking/. Here a Booking enquiry form will appear, then fill up the form with the valid and appropriate details. If you face any problem or want more information then feel free to call us at +91-6375152047 or email us at hello@maharanacab.com.
Question: What are the Charges of Bus rental in Ajmer?
It all depends on the type of the bus that you book according to your seating capacity, the services you want, time and duration of travel, routes. Contact our Manager Mr. Tushar at +91-6375152047 for more information.
Question: What kinds of buses are available for rent?
According to your suitability and season you can book bus rental in ajmer with us. We are providing four categories of buses: Volvo buses, deluxe buses. AC buses and Non-AC buses.
Question: What kind of facilities provide when we book bus rental in Ajmer?
Bus rental in Ajmer comes with a lot of added features that are not found in transit buses. These buses are mostly booked for the long journeys. Our buses are designed to provide the extra comfort to passengers. Here you can access to in luxury coaches are air-conditioners, comfortable seats and recliners, armrests, folding tables and the luggage racks for very passengers. You will also get mobile charging points, self-controlled air-conditioning ducts, television, curtains and many more.
Question: What are the intances when you can hire bus rental in Ajmer?
There are many purposes for which you can hire bus rental in ajmer  such as weddings, picnics, educational trips, ajmer  sightseeing tour, outstation trip and many more. The main specification is that you can opt large number of people at the time making it is helpful when you travel in a group.
Contact Us on +91 6375152047 | +91 8740845526
Popular Tour Packages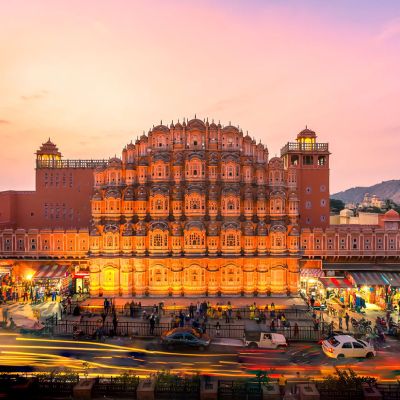 Visit the historical places and palaces of the pink city, jaipur by booking the jaipur sightseeing by tempo traveller in jaipur.
RAJASTHAN TOUR BY TEMPO TRAVELLER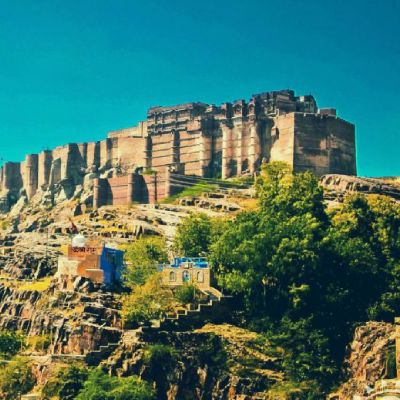 Want to explore the princely state rajasthan? Book Rajasthan tour with us and hire tempo traveller to experience the royalty of Rajasthan without having any travelling  issue.
AMARANTH TOUR PACKAGE BY TEMPO TRAVELLER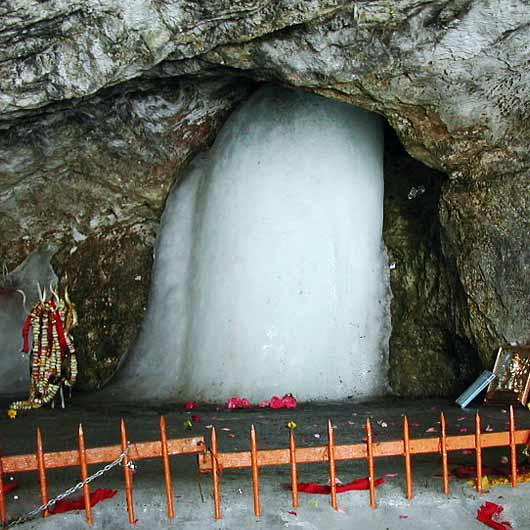 Book amaranth tour packages with us and get the exciting offers. You can hire tempo traveller for your trip to experience the best rental services.
Are you Looking for tempo traveller for your upcoming trip in Char dham yatra? Book tempo traveller with us at affordable rate for your char dham yatra.
GOLDEN TRIANGLE TOUR BY TEMPO TRAVELLER
Golden triangle tour is a combination of Delhi, Agra & Jaipur tour. these three famous Indian cities make up the golden triangle tour best with ours tempo traveller service.
GOA TOUR PACKAGE BY TEMPO TRAVELLER
We offer affordable and luxurious tempo traveller booking services for your goa tour package. For more information you can contact us.