Two Days Jaipur Chand Baori Sightseeing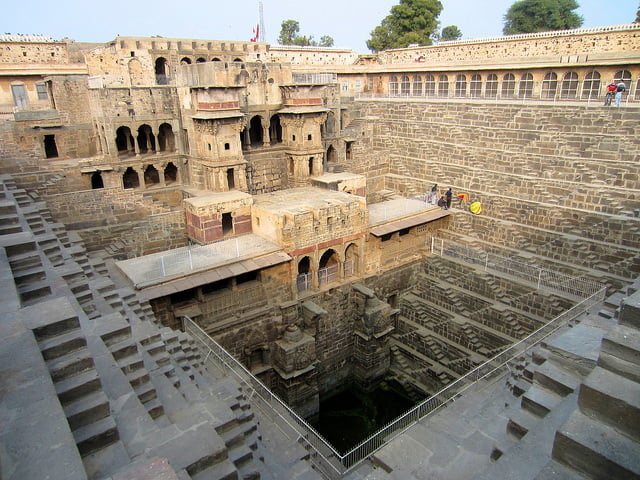 Discover the extraordinary and the beautiful Chand Baori stepwell of Abhaneri which is near to jaipur. This is 11 km drive from Jaipur. In this tour package we are providing jaipur sightseeing tour and you can also plan a 5 hour return trip to Chand Baori Stepwell. In this tour package we cover below mention destinations:
Day 1:
Jaipur Sightseeing Places
Day 2:
Galta Monkey Temple
Sisodia Rani Bagh
Chand Baori
Fare of Package:
Rs 4000 Sedan Car
Rs 5500 for  Innova Cab
Duration: 2 Days (Eight hours 1st day and full day in Day 2)
Car Rental Offered:
In Sedan Section:- Suzuki Dzire & Toyota Etios
In SUV Section:- Toyota Innova
As per your requirement you can hire car rental in jaipur to fulfill your business needs, leisure travel needs and your weekend gateway needs.
Contact Us on +91 6375152047 | +91 8740845526