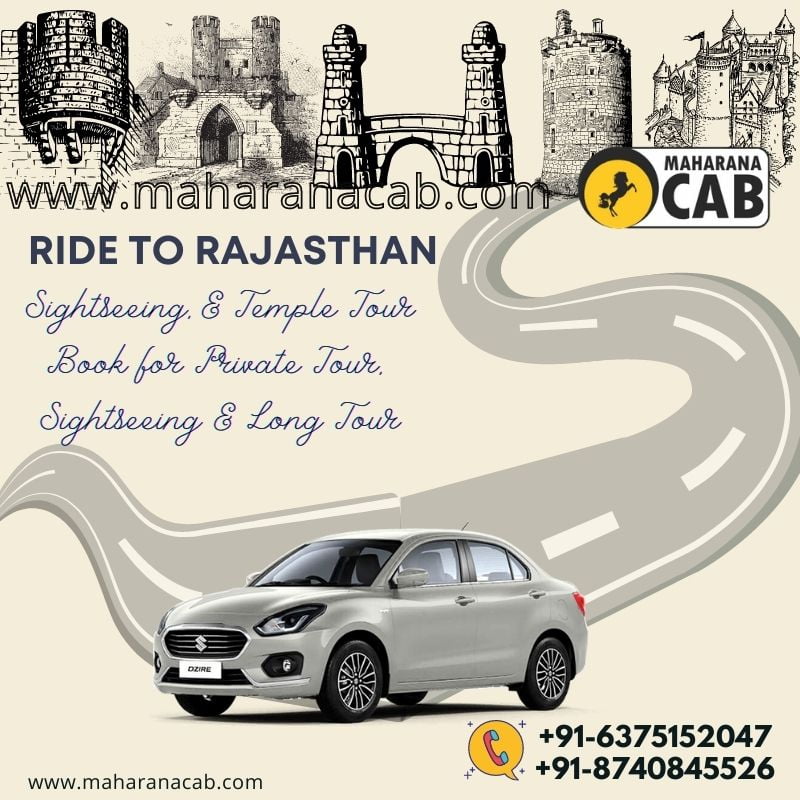 Car Rent Hire in Jaipur - Maharana Cabs
Rated
5
/5 based on
1047
reviews
Car Rental Jaipur
Are you travelling in Jaipur, travelling from jaipur or do you planning to travelling to jaipur? It will help you to enjoy the life and culture of Jaipur by taking unlimited pits stops of your dream with Maharana Cabs.
Maharana Cabs are providing the car rental in jaipur so whether you are on a business trip or for leisure holiday, so you can book a car rental in jaipur and explore the town hassle free by driving a car of your choice like you own it. We as a Maharana cabs offers wide range of cars for rent in Jaipur for you to choose from- be it compact hatchbacks, sedans, SUVs, MUV's or luxury cars. As per your requirement you can hire car rental in jaipur to fulfill your business needs, leisure travel needs and your weekend gateway needs. Our cab driver will either pick you from a predefined location or picked up from your doorstep. So what are you waiting for, book now and get the lowest prices as compared to others.
---
Do you want to know more?
Maharana Cabs are GST registered local Jaipur car rental service provides who is offering many types of cars. Below mention are some of them:
Sedan AC Cars
Innova AC Cars
Crysta AC Cars
Toyota Fortuner.
We are providing all the cars for self drive but with the driver and no separate fuel cost. If you are also looking for a self driven car in jaipur then here we are providing you many cars. Below mention is the comparison chart between the self drive cars and the Chauffeur driven cars in Jaipur with the no separate fuel cost.
Like Our Facebook Page @maharanacabs
For more information about car rental or any queries you can contact Mr. Tushar at +91-6375152047 or you can fill the below mention form.
Choice is yours, which one is best for you?
So let's have a comparison chart between self driven cars & our drivers driven cars:
| Car type | Car model | Per day cost | Fuel Charge per day | Car damage responsibility |
| --- | --- | --- | --- | --- |
| Self driven car | Sedan | 1500 | 500 | Guest |
| Our car with driver | Sedan | 2000 | 0 | Maharana Cab |
| Self driven car | Innova | 2000 | 600 | Guest |
| Our car with driver | Innova | 2500 | 0 | Maharana Cab |
If you are also one of them who is planning to explore the jaipur or planning to go somewhere from jaipur then car rental in jaipur is best option for you. You can visit the desired location by hiring our cab services. You can check out more car rental packages by contacting us at +91-6375152047 or you can fill the below mention form.
Maharana Cabs car rental packages
Local sightseeing of Jaipur
Do you need a car for jaipur airport or railway station pick up or drop off, or you planning for the jaipur sightseeing tour? To meet with all your expectations you can hire car rental in jaipur. It will help you to explore the pink city without facing any transportation hurdles. Below mention are some of the criteria so you can hire our car with driver in jaipur at:
Rs 600 for Airport pick/ drop (Suzuki Dzire) 4 Seater
Rs 1000 for Airport pick/ drop (Innova car) 6 Seater
Rs 1200 for Airport pick/ drop (Innova Crysta) 6 Seater
Rs 1600 for a day (sedan car for city sightseeing)
You can hire car rental in jaipur for several purposes:
Pick up & drop off facility
Wedding transportation
For events
Conferences transportation
You can have a look at our luxury car rental in jaipur page, as per your choice you can hire luxury cars like Jaguar, Audi, Mercedes etc.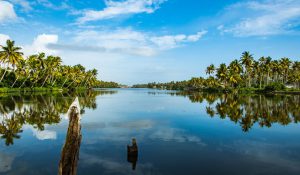 Outstation Tour
Maharana Cabs is organizing wonderful summer package for travelers. From Jaipur, we are organizing summer tourism to the most popular and fascinating destinations.
Manali
Shimla
Chandigarh
Vashno Devi
Chardham, Uttarakhand
With our outstation tour package you can able to hire our car and driver that are fixed per km fare of:
Rs 9 per km for sedan AC car
Rs 11 per km for Innova AC car
Rs 13 per km for Crysta AC car
You can call us at +91-6375152047 to know our complete tour package that all inclusive fare.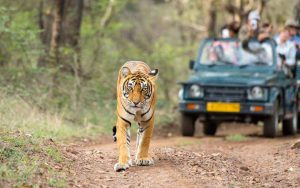 Rajasthan and Nearby Tour Package
Rajasthan is considered as the Land of Rajputs or Royal Rajput Land. Are you planning to visit any city in the Rajasthan? We are offering rajasthan and nearby tour packages as you can also have a tour of temples like Khatu shyam ji, salasar balaji etc or you can also have the complete Rajasthan tour by car. Maharana cabs are available at your service anytime.
Maharana Cabs are continuously booked for the trips like:
Jaipur Agra taxi
Jaipur Ranthambore taxi
Jaipur Jodhpur Taxi
Jaipur Udaipur taxi
Book Cabs for Popular Summer Season Trips from Jaipur
In summer season, we are providing summer holiday trips from jaipur. You can book as per your choice from our given summer special tour package and you can also change as per your need.
Chandigarh trip from Jaipur
Plan a trip to Chandigarh from Jaipur, in sedan car or Suv car like Innova with our Jaipur to Chandigarh taxi package.
Agra trip from Jaipur
Agra is 240 km & 4-5 hour drive from Jaipur. You can plan a same day or 2 days tour with our Jaipur to Agra taxi.
Manali trip from Jaipur
Book our Jaipur to Manali taxi, where you will get our car with driver to visit Manali, at Rs 9 per km in sedan car.
Temples trip from Jaipur
You and your family can plan temple trips from jaipur. We are providing every year a complete temple package near jaipur. So contact us and book temple trip with us.
Why choose car rental in jaipur from Maharana Cabs?
1. Cabs always at your disposal
The same cab will remain with you throughout the entire journey. You do not need to change for each destination which is otherwise time consuming. You may be charged on per day basis.
2. Secure and hygienic
Our drivers are using various preventive measures like using the alcohol based sanitizers, wearing face masks while changing them regularly, encouraging cashless payment to minimise personal touch as well as maintaining social distancing amongst fellow drivers. These measures are aimed at upgrading levels of hygiene within the cab and provide safe ride for travelers.
3. Door to door service
We offers door to door cab service for local pick up and drop off facility. From our different range of cars you can choose any one and it will be available at your service 20 minute before you want to travel.
Jaipur Car Rental & Hire FAQ
Question : How I can hire car rental in jaipur?
To hire car rental in jaipur, visit https://www.maharanacab.com/booking/ then fill up the form with the valid and appropriate details. And for more information you can place a call at +91-6375152047 or you can email us at [email protected]
Question : For what kinds of instances, we can hire car rental in jaipur?
We are offering car rental in jaipur service for airport/railway pick up and drop off facility, sightseeing tour of jaipur, local tour of jaipur or an outstation trip from jaipur.
Question : Can I book car rental in jaipur for round trip?
Yes you can book car rental in jaipur for one way trip or round trip. We are providing our car rental service at affordable price.
Question : Which places are covered at the time of jaipur sightseeing?
By car rental in jaipur you can easily cover all the destinations that add extra beauty to pink city. For instance: City Palace, Hawa Mahal, Amer Fort, Jantar Mantrar, Jal Mahal, Nahargarh Fort and many beautiful places.
Question : What are the best months to visit Jaipur?
Months from October to March are the best time to visit Jaipur and enjoy the holidays.