Luxury Car Rental in Jaipur
Hire Luxury Car
There are several occasions come when you want to make people impress whether it is business deal or personal one at that time our luxury cars are ready to zoom you. At some points of the life there are some of the moments when you always want to make yourself and someone special or a formal trip where it is necessary to show you who you are. So now no need to take stress for owing a car. You can easily hire a car with us. Our luxury cars are always at your doorstep whenever you book.  If you are going somewhere then hire our luxury car rental in jaipur for the wedding and corporate purpose. Maharana Cabs is offering the wide range for the cars at the pocket friendly rates which you can easily afford. Our cars are having all luxury features with the expert drivers.
Audi
BMW
Mercedes
Jaguar
Toyota Fortuner
Therefore our classy cabs have all kinds of the features with a chauffeur who pick you and drop you at the doorstep. It has the comfortable seats to make your journey relaxing ad the large audio display Audio System with the AM/FM radio and the CD player features an easy to read, color screen which makes your meetings and journey most entertaining too.
Here we are suggesting a vehicle with the higher quality equipment, better performance, more precise construction, comfort, higher design, technologically innovative modern, or features that convey an image, brand, status, or prestige, or any other 'discretionary' feature or combination of them. Maharana Cabs is the best car rental service provider, now we are providing luxury car rental in jaipur for wedding and many more purposes like the corporate meetings.
Categories of
Luxury Car Rental for
Wedding in Jaipur:-
AUDI Luxury Car hire jaipur
BMW Luxury Car hire jaipur
MERCEDES Luxury Car hire jaipur
JAGUAR Luxury Car hire jaipur
AUDI Luxury Car Rent jaipur
BMW Luxury Car Rent jaipur
MERCEDES Luxury Car Rent jaipur
JAGUAR Luxury Car Rent jaipur
Toyota Fortuner Luxury Car Hire in Jaipur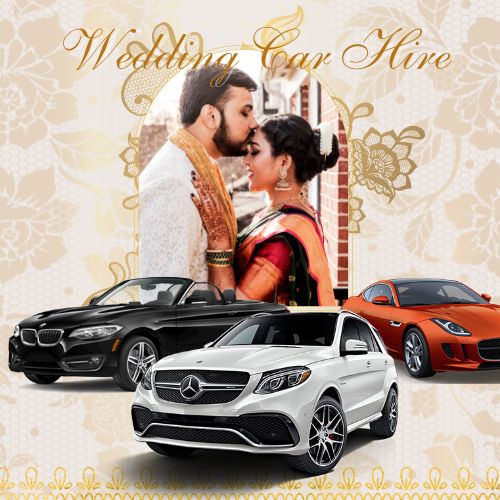 Luxury Car Rental Services Jaipur
Our Luxury cars are booked for:
You can hire our luxury cars in Jaipur for a day, half day or for an outstation trip along with:
Airport Pickups
Corporate conferences
Destination weddings
Film shooting teams
Luxury Car for Wedding
Luxury cars for all occasions
Doorstep pick-up and drop service
Vintage Luxury Car Jaipur
Contact Us on +91 6375152047 | +91 8740845526