India is a peninsular country as it is surrounded by water bodies from the three sides. That's why India is considered as the place for numerous beaches. Coastal lines of India attract tourists from all over the world because of fabulous and fantastic beaches. India has beautiful beaches with chill and calm surroundings. These types of destinations are perfect for beach lovers. Beaches are the destinations where you can enjoy sunrays, sparkling sand, sea, and breeze. Salt of the beaches also reduces the blood pressure. On the sea, you can enjoy seafood, drinks, massages, fishing, and other water sports. To make your vacations complete here we are providing the list of 5 best beach destinations in India for perfect family vacations.
Top 5 beaches to spend your Holiday with Family  
Goa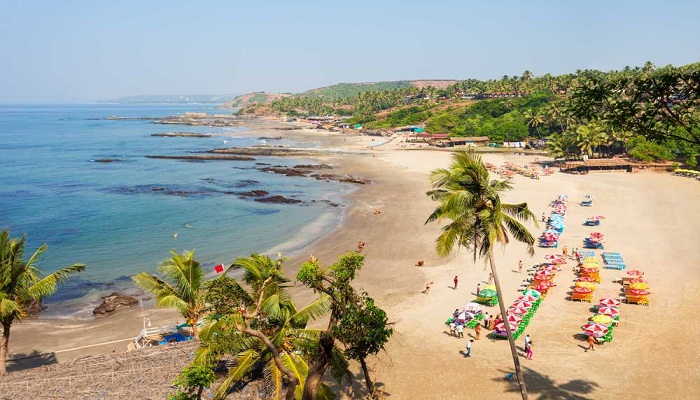 Goa is the perfect destination to explore beaches in India. Tourists from all over the world are attracted to the coastal beauty of Goa. On the beaches of Goa, you can enjoy serene and peaceful surroundings and seashores. The natural waves and the enchanting beauty of this smallest state of India are escorted with well-designed churches and colorful festivals. Here you can enjoy adventurous activities like parasailing, surfing or waterboarding in the sea, etc by availing tour packages of goa. Goa is famous for a party at the Candolim beach, late-night parties, energetic music and dance. There is a number of beaches like Calangute, Anjuna, and Baga which are famous for the parties at the seaside.
Kovalam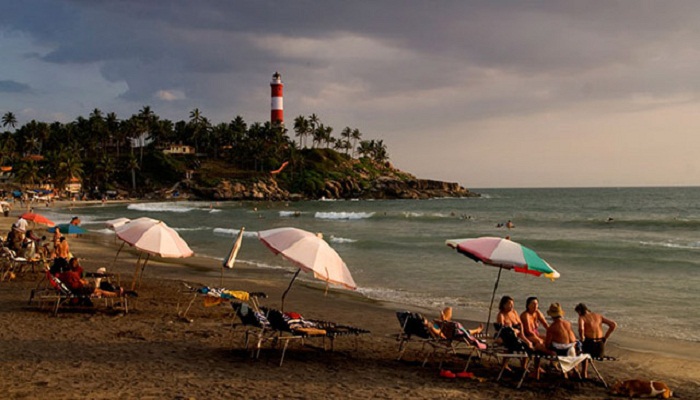 Further down south from Marari, another refreshing beach holiday destination in Kerala is Kovalam. Kovalam is a fishing village; that's why this place is most visited by tourists from all over the country. Here there is a beautiful view of the coconut trees. If you visiting there then you can easily avail of our Kerala package of a tour to explore more additional places. Here Lighthouse beach and the Hawah Beach are the best family beach vacation spots. Lighthouse beach offers water sports and Hawa Beach is popular for photogenic sunsets and sunrises. You can enjoy here Paragliding, Surfing, parasailing, sunbathing and riding Catamarans. People here in the German bakery enjoy delicious pastries, creamy milkshakes, and spicy pizza aromatic coffee, cheesy quiche, perfect pancakes, etc.
Pondicherry
One of the best-known places in India for meditation and relaxation is Pondicherry or Puducherry. The city has many colonial buildings, temples, churches, and statues. It is famous as India's French connection and Sri Aurobindo Ashram. One can also hire cab service provider to explore the beautiful sites in the city. The previous French colony to hold French culture and structural design and it's a unique place to visit. Sri Aurobindo Ashram is a place where thousands go to seek consolation.   Here you can enjoy activities like Sunbathing, canoeing, kayaking and backwater sailing, camping at the beach, etc. The city has many colonial buildings, temples, churches, and statues. It is a combination of systematic town and planned French style avenues that still protect much of the colonial setting.
Andaman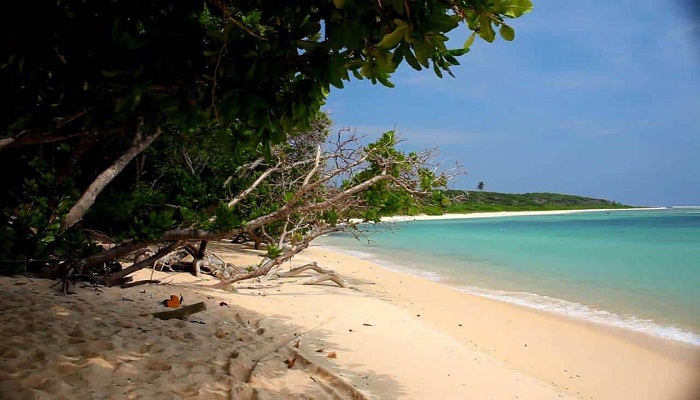 Andaman is a popular destination as it promises an enjoyable and highly restoring holiday. Andaman is the place with sparkling white sand, turquoise waters, vibrant coral reefs, and calmness that fills the air. The Radhanagar and Elephant beaches are the most popular beaches for swimming in the warm water and enjoying water sports. The activities that you can do here are Scuba diving, snorkeling, sunbathing, swimming and game fishing.
Mangalore
Mangalore is a city situated between the Arabian Sea and the Western Ghat mountain ranges. Mangalore is locally called a prominent picturesque city in South Canara, Karnataka. It is around 371km away from Bengaluru. It is one of the Best Beach Holiday Destinations in India. This place is well known for the Temples, Bronze statues, and Beaches. There are two famous beaches present here like Tannirbhavi Beach and Panambur beach. Tannirbhavi Beach is popular for sunset views and at Panambur beach you can enjoy activities like Jet Ski rides, Boating, Dolphin viewing, skiing, etc.
Like and Share our Facebook Page.