We all know that Jaipur is a glorious city and it is the capital of the Rajasthan the princely state. So here we are providing a list of the best and incredible weekend gateways from Jaipur. There is so much more to the Jaipur vacation experience. Jaipur is the city that is well connected to most of Rajasthan and heartland India. So here we are providing a list of handpicked weekend gateways from Jaipur. You can hire tempo traveller in jaipur.
Ajmer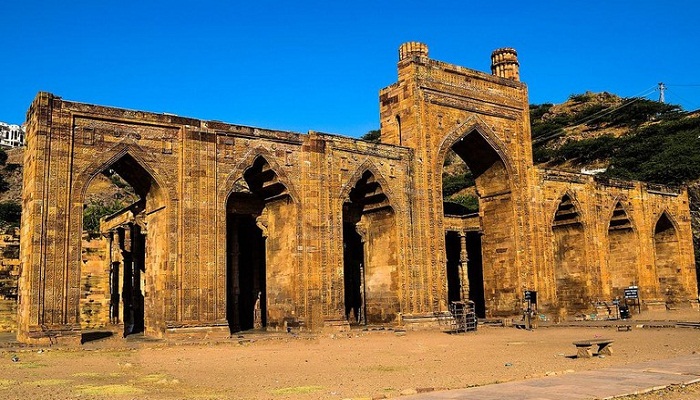 Ajmer is one of the most popular cities in the Rajasthan. Ajmer is one of the city that often features as an obvious choice for the weekend gateway near Jaipur. This city was established by a Chauhan ruler and was the capital of the Chauhan kingdom in the 12th Century CE. Today Ajmer is considered a heritage city for its historical relevance.
Pushkar
Pushkar town in Ajmer district is yet another example of places to visit near Jaipur on weekends. This little town is an important pilgrimage site for Sikh and Hindu devotees from all over the country and the world.
Alwar
Alwar (Formerly Ulwar); is an important city in the NCR region. Alwar is best known as a tourist hub with visitors streaming in from all over India and the world.  The king of Almer founded the city of Alpur in 1106 which ultimately became modern-day Alwar.
Fatehpur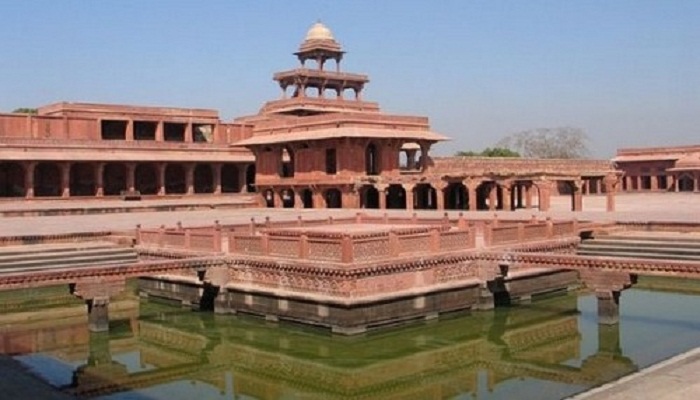 This town in Sikar district of Rajasthan is considered one of many great places to visit near Jaipur for a number of reasons. Prominent among these reasons is the fact that Fatehpur boasts of numerous Havelis and a grand temple.
Ranthambore National Park
While you are in Rajasthan; you do not want to lose the opportunity to visit the renowned Ranthambore National Park. This tiger reserve often features as one of the most popular weekend destinations near Jaipur.
Bharatpur
Bharatpur was one of few regions in the country the British failed to conquer and rule and the remnants of that glorious past can be seen in this region even today. If you plan to visit Bharatpur and any other city then you can contact best cab service provider.
Mathura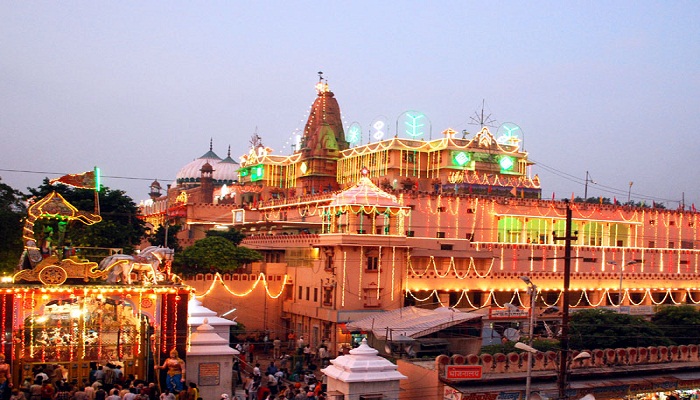 While in Jaipur; you have the opportunity to visit the birthplace of Krishna which is Mathura; on any given weekend. Owing to its proximity to the capital of Rajasthan and its religious significance; Mathura ranks high among weekend destinations near Jaipur.
Vrindavan
Vrindavan is yet another town in Uttar Pradesh in close proximity to Jaipur city and a distinctive historical and religious significance. Vrindavan is where Lord Krishna spent his childhood years according to Hindu Mythology and this town of temples adequately commemorates this legend.
Agra
Venture yet again into Uttar Pradesh and make your way to the historic city of Agra which is one of the most highly-rated weekend destinations near Jaipur; for good reasons. If you are planning the trip then you can hire a car on rent in Agra.
Chittorgarh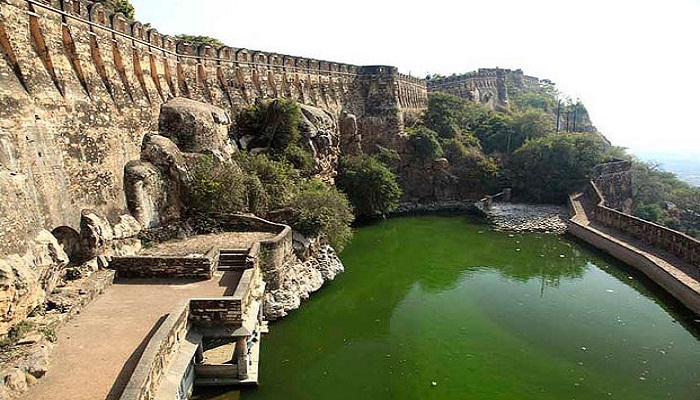 On the banks of the Berach River lies Chittorgarh; one of many historic cities in Rajasthan and yet another great destination for a weekend getaway from Jaipur.
Bikaner
Bikaner which is quite close to Jaipur is a beautiful city of historical landmarks and monuments with a huge tourist footfall. Your weekend visit to Bikaner will be interesting for more reasons than one.
Jodhpur
While Jaipur is the capital of Rajasthan, Jodhpur is the second-largest city and the Sun City of Rajasthan. Good enough reasons to add to the excitement of your weekends with a visit to Jodhpur.
Like and Share our Facebook Page.