Car Rental in Agra one way Taxi Hire
Maharana Cabs is serving best services to meet the expectations of travelers while offering best rates, cabs & drivers for the local tour of Agra and outstation Trips by Car Rental in Agra. What makes us different is customer experience. At Agra, we offer our Car Rental in Agra for the following service.
 For Airport/Railway Station Pickup and Drop
 For Agra sightseeing and local tour by Car Rental in Agra. 
 An outstation trip from Agra for most of the cities
We also offer Rajasthan tour package for our traveler, if you want custom tour package for needs for a long tour like trips from Agra to Shimla, Manali, Goa, Ahmedabad and major cities of the country.
Our cabs are checked for tourist permit, vehicle health, and driver verification, so you enjoy your trip without worrying.
Have a look at our rental solution and popular tour package and give us call at +91 6375152047 (Tushar).
Hey you can also fill form below so we call you.
Agra Car Rental fare & suggested tours
Agra Railway Station Pickup & Drop
Hire our taxi service for pick up or drop from   Railway Station at below fare:
Rs 600 in Sedan Car – 4 Seater

Rs 1000 in Innova Car – 6 Seater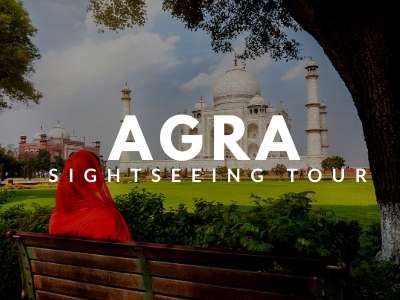 Agra Railway Station Pickup & Drop
Explore the Taj city  with our Agra tour by car rental in agra  below mentioned fare:
Rs 1600 for 8 Hours in Sedan Car – 4 Seater

Rs 2000 for 8 Hours in Innova Car – 6 Seater

Note : You can also extend this tour after 8 hours, by adding Rs 200 per hour.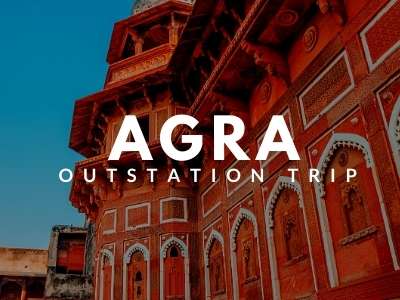 Outstation Trip From Agra
Want to book our cab for an outstation trip from Agra, we are available at your service. Our car rental in agra fare is:
Rs 9 per km for Sedan Car – 4 Seater
Rs 12 per km Innova Car – 6 Seater
Note : Minimum fare for 250 km per day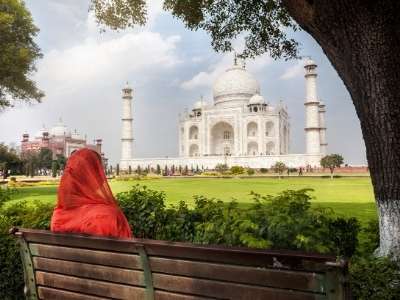 8 hour taxi tour
See: All landmarks in Agra city in 8 Hour taxi tour.
Hire our taxi service for agra city tour fare :
Rs 1600 in Sedan Car – 4 Seater

Rs 2000 in Innova Car – 6 Seater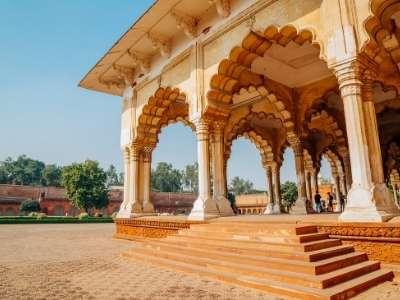 Two Days Agra Darshan
Book our cab for the two days in the Agra at just Rs. 3200. The tour will be of 8 hours per day.  In the package of two days agra darshan we planned the tour according to the interest of the people in visiting the places.
Fare for 8 hour tour package per day:
Rs 3200 in Sedan Cab
Rs 4000 in Innova Cab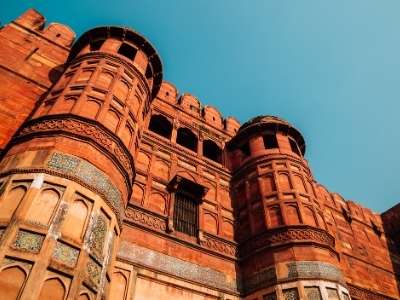 Two Days Private Taj Mahal Tour
If you are one of them who are interested in the private tour for those we are providing the 2 Days private taj mahal tour from the delhi and Jaipur.
Rs 8,000 with sedan cab, a guide for 1 to 4 adults
Rs 10,000 with SUV cab, a guide for 1 to 6 adults
For further more details checkout our complete tour package.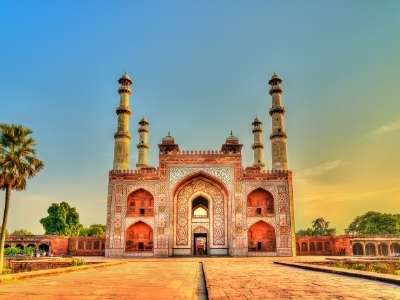 Full Day Agra Tour via Fatehpur Sikri
Tour for all the Sightseeing places in Agra
Tour of Fatehpur Sikri which is from 4 pm to 6 pm
We will back to the Agra by 7 pm
The fare for this tour is Rs. 2,000 and Rs. 2,500 in the Sedan and Innova Cars. For more details you can call Manager Tushar Moolchandani at +91-6375152047.
Related taxi for Rajasthan Road Trip
Why should you use our Rajasthan Car Rental service ?
Maharana Cabs are the popular for providing best tour package and taxi services at the affordable rates and charges. We promise you safe, reliable and cost-effective taxis all over India. Our mission is to simplify travel for all Indians and tourist and we welcome your suggestions for improvement always.
Well Experienced & Trained Drivers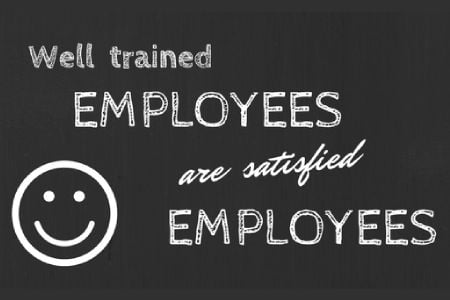 Maharana cabs have the well-trained drivers who can able to speak different -different types of language according to the city and the most important things which are they all have the commercial driving license along with them from the Jaipur authority.
Maharana cabs provide the best services like better drivers, clean cabs, local knowledge of the tourist destinations and deliver the commitment to our work. We do not say that we provide you our services at the cheap or in the low rates but we maintain our prospects better.
Contact Us on +91 6375152047 | +91 8740845526