Are you one of them who are wondering whether it is possible to travel it means without leaving your home you can travel. Then the answer is Yes! We all are homebound due to the Coronavirus lockdown. We are not able to travel out or explore our beautiful country until this global pandemic is over. So here we are providing some of the other means and the other ways for us to feed our wanderlust and experience the joy of traveling without even leaving the house.
Here we are providing some of the ways to know how you can travel your favorite destination while being home quarantined:
Google your way to your favorite destination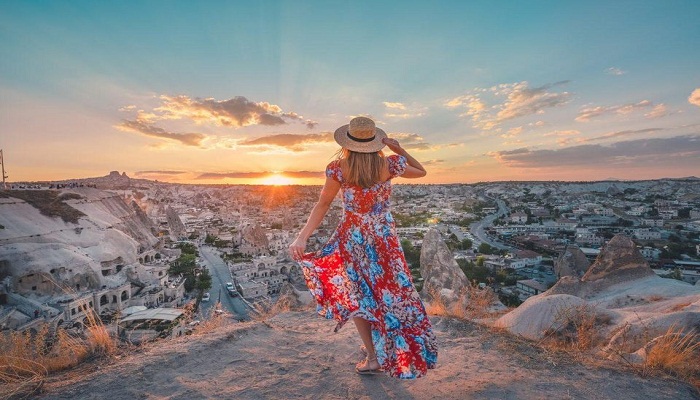 If you are one of them then Google is one of the best ways where you can discover new places around India or where you want to visit. So Google is very similar to having a first-hand experience. It is visual and it is available at the tip of your fingers so you can access it anytime. If you stuck somewhere in Jaipur and want to go your home then you can also hire a car rental in Jaipur and tempo traveler in Jaipur, as per your suitability you can book. All you need to do is seek some of the best travel destinations to follow that put out honest, real, and interesting content, inspiring your own wanderlust dreams when you can.
Get inspired by the travel blogs of Maharana Cabs
There are many travel blogs at Maharana Cabs that open up India of inspirational content for travelers like us. Through their pictures and words, they weave such interesting stories that are sure to excite the travel bug in you. Wondering where to start from? Go through our tour packages and travel blogs.
Take virtual tours around the Maharana Cab Transports with YouTube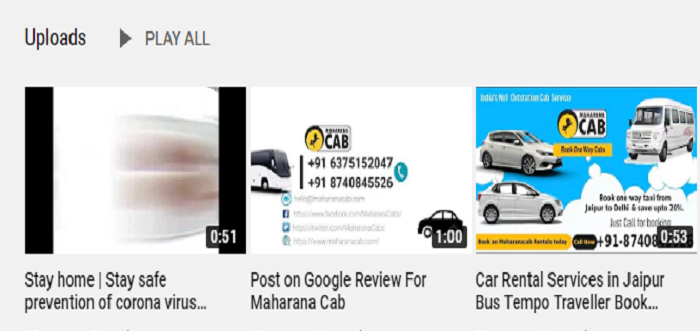 A great way to satiate your wanderlust and beat your quarantine blues is to watch the travel blogs on Maharana Cab YouTube Channel. In the coronavirus pandemic, maharana cabs are providing well-sanitized cars for the safety purpose of customers. We can prove to be your ultimate companion in rough times like these as they take you along through the best of the best of a destination.
Retrace your steps to when you traveled around
Reliving your own travels from the past can also bring peace to your restless travel genes. So, bring out those videos that you shot, oh-so-diligently, on your last trip and scroll through the camera reel to watch all your holidays play out one by one. Peeping into some of your most beautiful memories from past trips will put a smile on your face and remind you to be thankful for your travels.
Like and Share our Facebook Page.