Jaipur to Delhi one way Taxi
Maharana cabs is providing the one way taxi service jaipur to delhi. It will brings you a hassle free, convenient, safe and exceptional intercity cab rental service, the quality of which cannot be compared with any other drive of the fleet. This is one of the best option for the people who traveling city to city. It will make ease the hardships of the commuters who are finding hard to book their ride to travel another city. From the many years we are providing the reliability, unshakable ethics and exceptional service gives us an advantage over the competitors. If you are also planning to book one way taxi jaipur to delhi then you are on the right place. You can able to visit the nearer places of delhi by hiring the jaipur to delhi one way taxi service. For further more details contact us and enjoy your ride.
Jaipur to Delhi one way Taxi Service
Maharana Cabs is most trusted taxi service in town,we are offering our service from 2012  for traveller from Jaipur to Delhi.
We provide all types of AC, Non-AC, SUV, Sedan, Hatch back and Tempo Traveller in delhi.

We also provide taxi for full day.

Our base fare for Jaipur to Delhi or vice versa is ₹ 2500
Have a look at our Delhi Jaipur taxi fare chart.
For booking a taxi from Jaipur to Delhi Call Mr.Tushar at +91 6375152047  and go through our fare and rental solution.
Follow Maharanacab on Twitter, Facebook, Instagram and subscribe to our YouTube channel
OUR FARE CHART FOR DELHI AIRPORT
HATCHBACK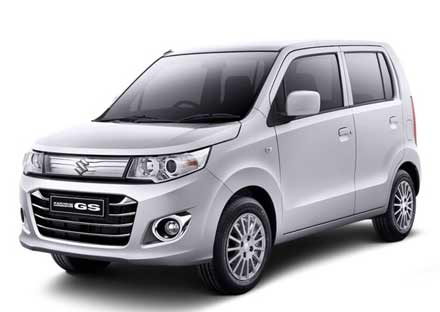 Car: Wagon R and Ritz


 Price :  RS 2500 (All Inclusive

)
SEDAN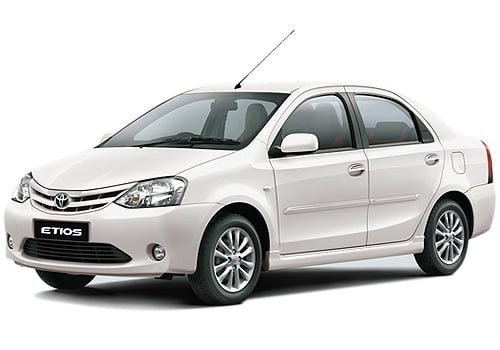 Car: Swift Dzire and  Toyota Etios


 Price :  RS 2799 (All

Inclusive

)
SUV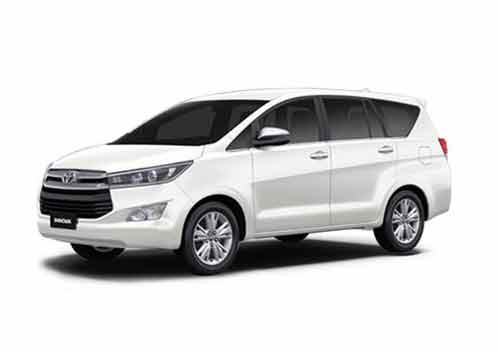 Car: Toyata 6+1 , 7+1 seating capacity


Price :  RS 3799 (All

Inclusive

)

Car: Toyata , 7+1 seating capacity

Price :  RS 4099 (All

Inclusive

)

Car: Mahindra Marazzo 8+1 seating capacity

Price :  RS 4199 (All

Inclusive

)
Jaipur to Delhi one way Taxi service - FARE CHART
HATCHBACK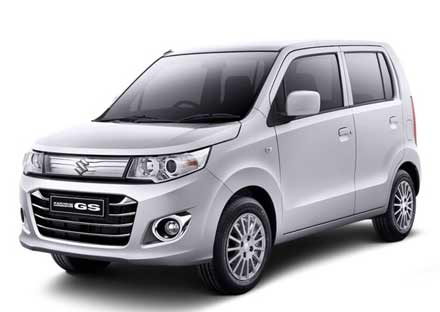 Car: Wagon R and Ritz


 Price :  RS 3000 (All Inclusive

)
SEDAN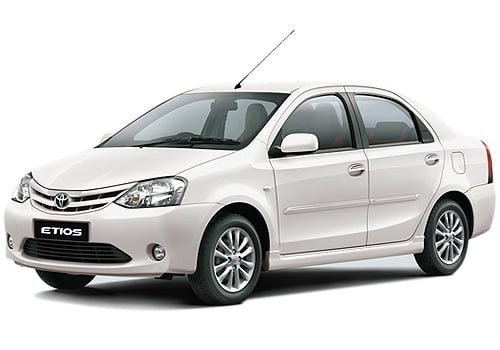 Car: Swift Dzire and  Toyota Etios


 Price :  RS 3299 (All

Inclusive

)
SUV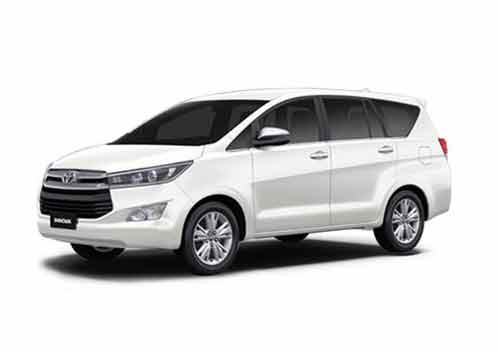 Car: Toyata 6+1 , 7+1 seating capacity


Price :  RS 4299 (All

Inclusive

)

Car: Toyata , 7+1 seating capacity

Price :  RS 4599 (All

Inclusive

)

Car: Mahindra Marazzo 8+1 seating capacity

Price :  RS 4699 (All

Inclusive

)
Book cab from Jaipur To Gurgaon
We also provide cab from Jaipur to Gurgoan

 Price : Staring at RS 2500  (All Inclusive

)

Call at +91 6375152047 or fill form below
Book cab from Jaipur To Noida
We also provide cab from Jaipur to Noida

 Price : Staring at RS 3000  (All Inclusive

)

Call at +91 6375152047 or fill form below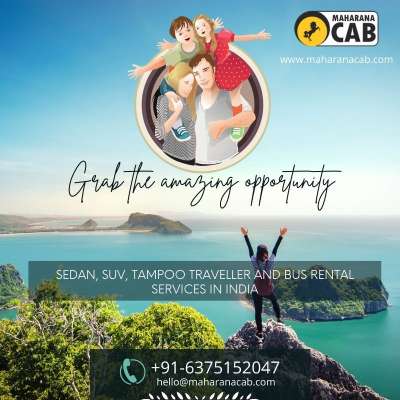 Contact Us on +91 6375152047 | +91 8740845526