To make your summer holidays best and memorable. Here we are providing you 10 best destinations to visit near Delhi within the 500 km. So plan your holidays with a reliable and safe car rental service provider.
MANALI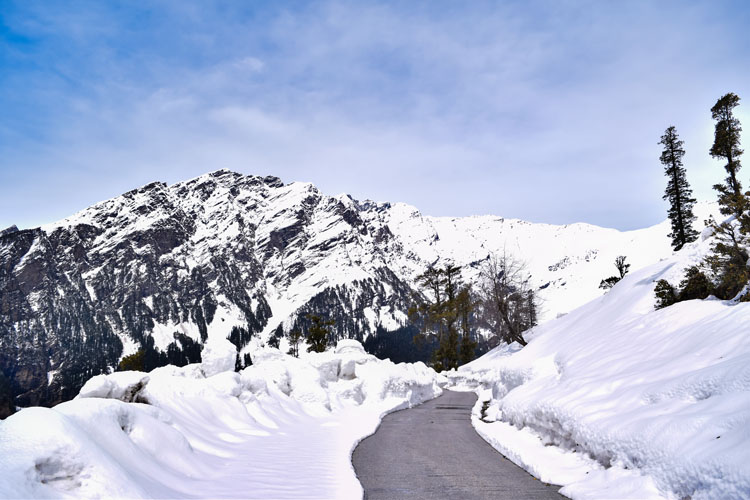 Manali is a place where everyone wants to go because of the snow covered mountains, deodar tree, apple orchards, and tumbling Beas. So lucky are those people who have opted for Manali, because it's a calm and quiet place in the Western Himalayas as their holiday's destination. Away from the polluted and noisy sound of the vehicles from the cities, it is a dream for everyone to view nature which offers a variety of pleasures to all types of tourists having different tastes different mindset. And It is a nature lover's paradise. For the people who are doing extra work in urban areas, it is an ideal place to relax. So it's really good to travel to Manali because distance from Manali is 553 km
NAINITAL
Nainital is also a good destination from Delhi which is situated 334 km from Delhi. It is the most delightful vacation places in Uttarakhand, Nainital, is settled in the Kumaon Hills, is an interesting hill station and is around a beautifully formed lake known as the 'Naini Lake' (from the word Naini this place gets turns to  Nainital).To see the town various explorers, travelers, as well as various guests, come here regularly to gain some knowledge. In only 334 km from Delhi, we can achieve this place by hiring outstation cabs in Delhi to visit this cool place
VRINDAVAN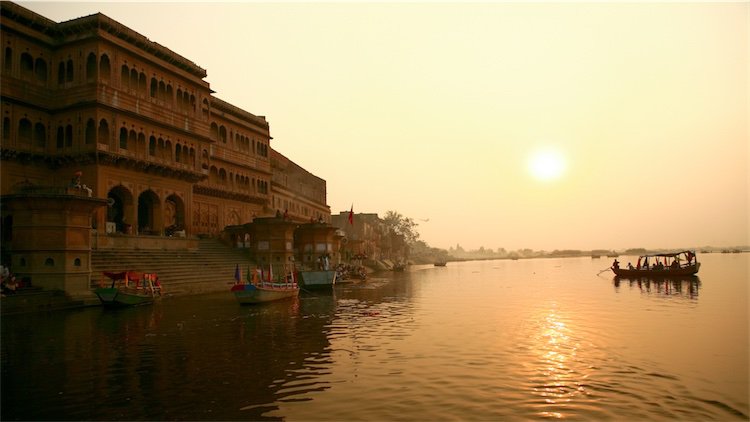 It's another tourists destination from Delhi which is situated at 182 km away.  On the banks of Yamuna, Vrindavan is thought to be the most imperative spots of the journey because of Lord Krishna who had a lot of memories with the goddess named Radha. Therefore this place shows the beautiful love between Radha and Lord Krishna. Goddess Radha was from Banaras.
It is said that Lord Krishna had spent his youth in Vrindavan. Numerous falls and spring along the river Yamuna support the greenery of lovely trees which is as an ideal place for Krishna to have his 'rasaleela' with the delightful Gopis and Radha. It's a religious place where Lord Krishna used to live and this is the reason why people from various cities visit here. You will go through taxi in Delhi to enjoy your trip in the smoothest way.
MUSSOORIE
Mussoorie is a place which is situated in Uttarakhand. It is known as the 'Ruler of the Hill Stations', which is 317 km away from Delhi. Mussoorie is a hill station which is situated in the lower regions of the Himalayas. Mussoorie was found by Captain Young in the eighteenth century. Many people take the right decision to spend their occasion of honeymoon in Mussoorie. No one will forget to appreciate the wonderful sight of the moving greenery on the snow-topped peaks of the Himalayas, Mussoorie is the place for you want to be. So hire a cab and get an outstation taxi to visit this beautiful place.
AGRA
Agra is another destination for the people who go to nearby Delhi. It is 230 km away from Delhi. Book car rental in Agra for visiting famous places. The Taj Mahal attracts visitors to Agra because it is really very beautiful. It is one of the 7 wonders of the world. To understand the history we can visit these prestigious places, for example, Agra Fort and Fatehpur Sikri. Visit sightseeing places in Agra by availing the golden triangle tour. Therefore it makes important for everyone to visit this place once in a lifetime. It's a monument built through white marbles. And there is greenery around the monument.
SHIMLA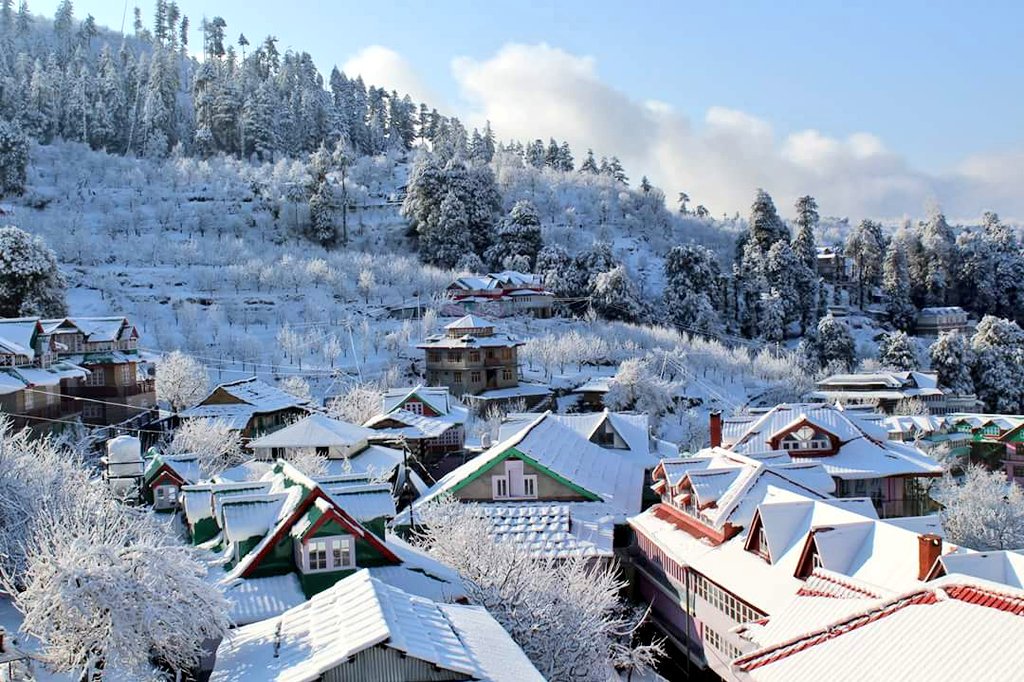 Shimla is situated at 370 km away from Delhi. You can reach there by hiring the car on rental in Delhi. Shimla has been covered with the greenish mountains. It has beautiful mountains, covered by green hills with snow-topped peaks. The cool hills formed here are joined by the structures made between the frontier time makes an emerging which is very different from other hills. Shimla is an astounding base for doing or boating and playing golf. We can go skiing at Kufri and Narkanda.
LANSDOWNE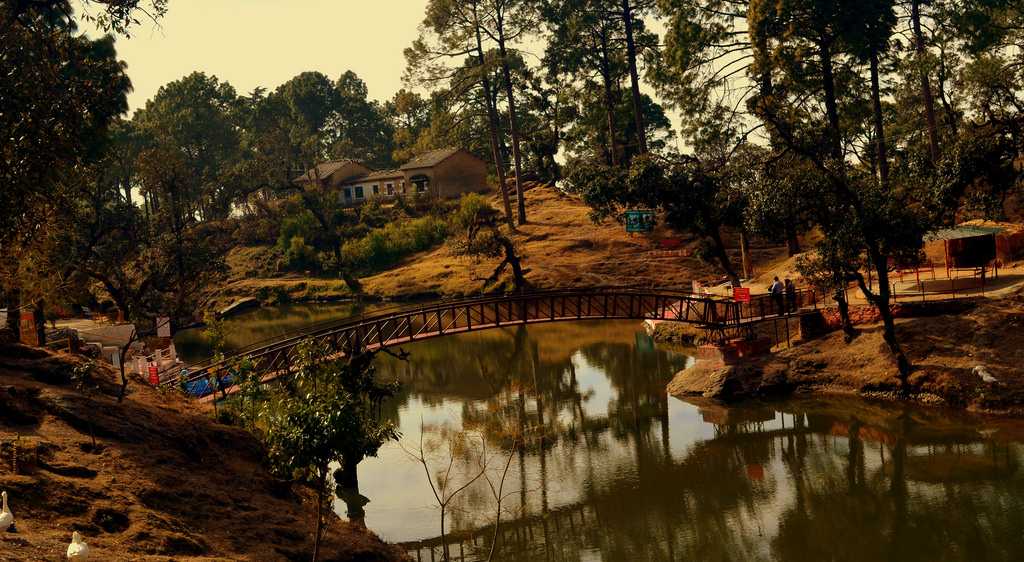 Lansdowne is 280 km away from Delhi. So it is a hill station in the north Indian territory of Uttarakhand. It was established as a military battalion under the British Raj. Hence travel with your group to make your travel experience more memorable by booking tempo traveler service in Delhi. This hill station is not having any population and is also not urbanized and there are peace and isolation in this beautiful destination.
PUSHKAR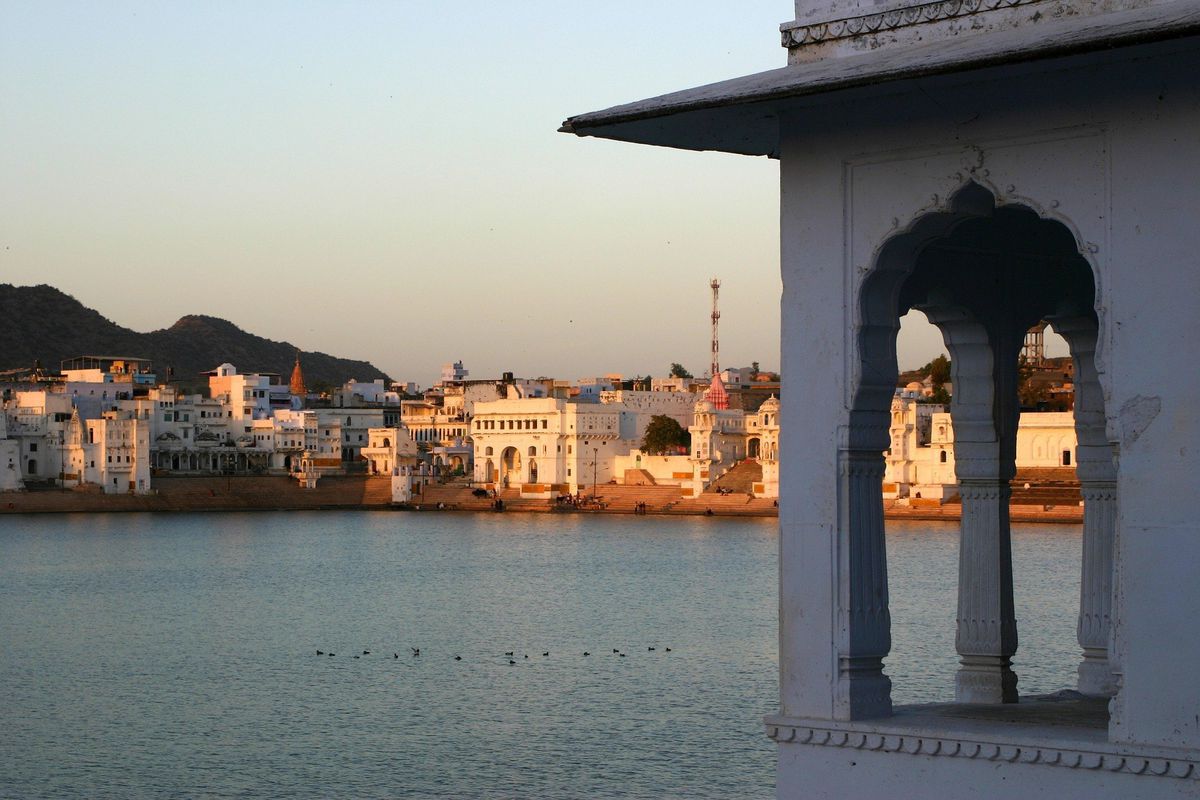 Pushkar is also a nice destination which is situated at 420 km from Delhi. It has attracted many people in Rajasthan because it's a religious place. And it's a Hindu journey town and every Hindu should visit there once in their lifetime. The area of Pushkar is very uneven and this is the reason why Pushkar is the new spot to hit. To visit the most beautiful places of Rajasthan you can explore the whole Rajasthan tour by car. Along the street from Ajmer to Pushkar, there are pleasant sights which are really beautiful for the people to see. We can go there by hiring a cab which is available at reasonable prices and we can enjoy your visit to Pushkar.
JAIPUR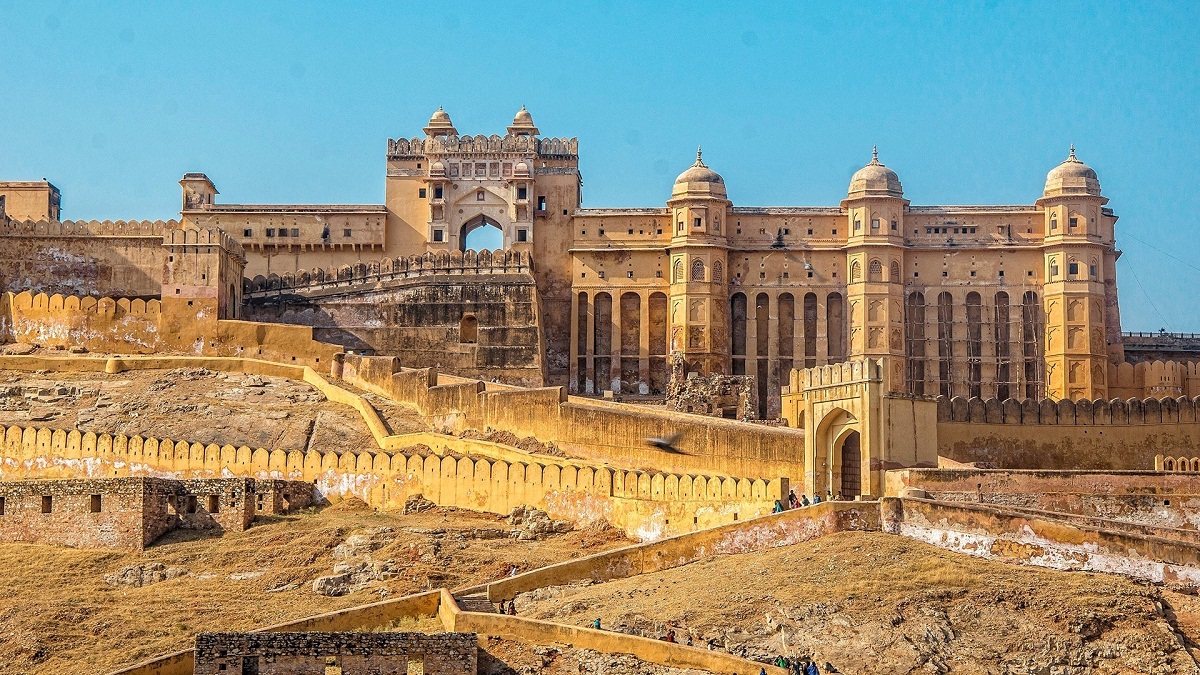 Jaipur has a distance from Delhi about 258 km. Therefore Jaipur is known as the Rajasthan's greatest city and its capital. It is known as the Pink City because of the pink shade of its buildings. Buildings here are painted in rosy pink color. Every year thousands of tourists visit here to see historical places like Hawa Mahal, Jal Mahal, Govind Devji Temple, Nahargarh Fort, etc by car rental in Jaipur. Jaipur frames the Golden Triangle of Indian tourism. Jaipur is a favorite place for every outsider.
BHARATPUR
Bharatpur is situated 220 km away from Delhi and is known as the Eastern Gateway of Rajasthan and is also very famous about its historical monuments and sightseeing places. For the reason, you can hire a cab to see these beautiful sightseeing places. For the outstation trips, you can book tempo traveler in Jaipur. These were some of the most popular tourist destinations from Delhi. You can book a cab and get outstation cabs in Delhi right at your doorstep. Happy Journey!
Like Our Facebook Page @maharanacabs